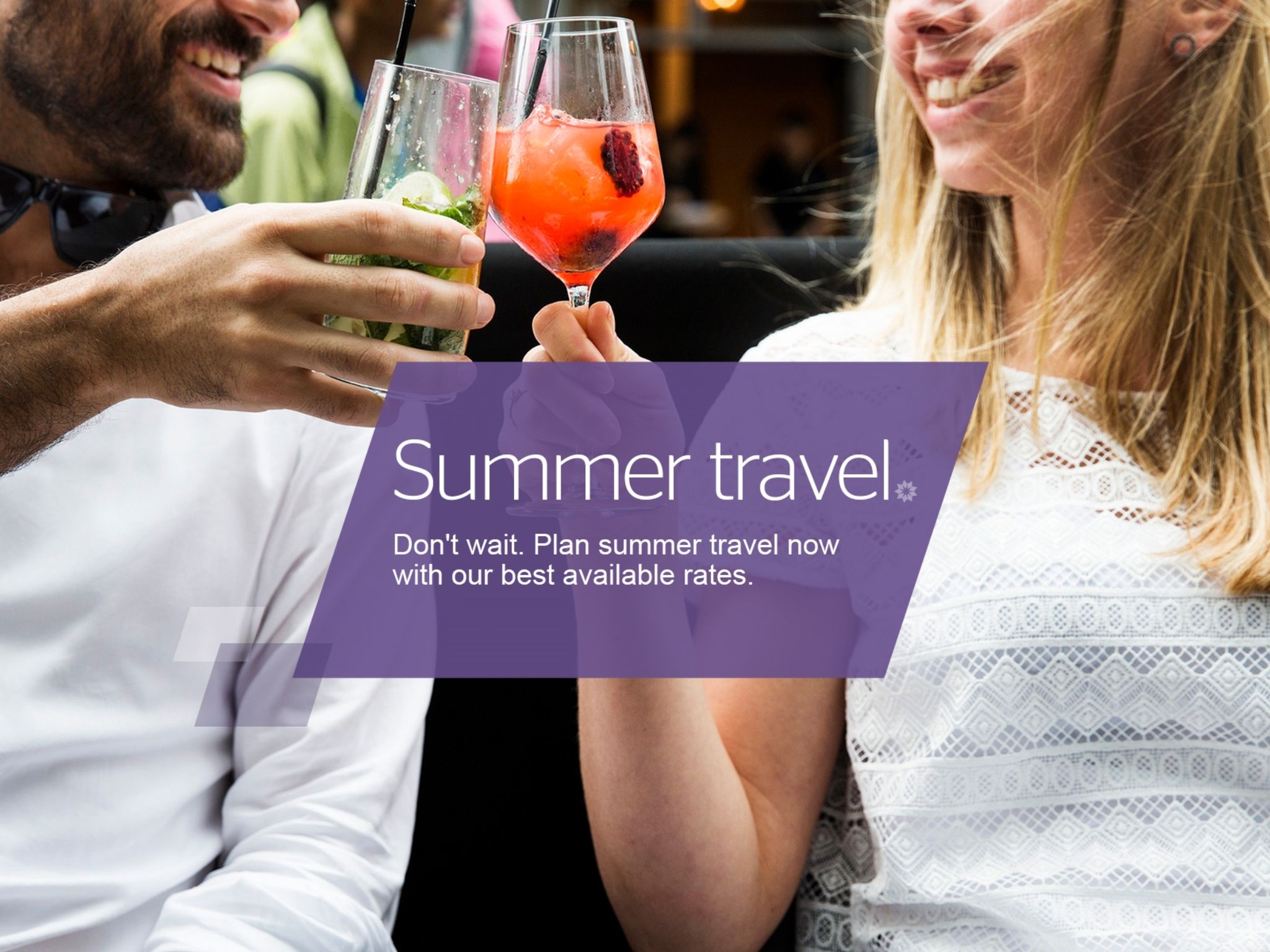 Looking for a hotel near Schlitterbahn? Four Points by Sheraton Galveston is located just minutes away from America's #1 Indoor Waterpark. Enjoy fun, crazy water rides outside during the summer and head inside during the winter to experience the hottest, coolest times in Texas.
Plan a day trip to Schlitterbahn Waterpark for an experience that the whole family will enjoy. This family-friendly park offers great values with free parking, free tube rentals, free lifejackets, summer season passes and allows guests to bring a packed lunch into the park. Schlitterbahn Galveston features uphill water coasters, water slides, kid's playgrounds, whitewater rapids, wave pools, hot tubs, and the Boogie Bahn surf ride. Visit Four Points by Sheraton Galveston for the ultimate hotel near Schlitterbahn Galveston on historic Galveston Island. Before you visit, be sure to check out our top five travel tips for your day at Schlitterbahn Waterpark.
Schlitterbahn Waterpark Travel Tips:
Arrivals - Plan your trip during the weekday or at the start or end of the season to avoid large crowds. There is a lot to see and do, so arrive early in the day to experience it all!
Tickets - For discounted rates, be sure to book your tickets online. Groups of 15 or more are eligible for a special discount.
What to Bring - Life jackets and children's tubes are provided on a first-come-first serve basis. You may bring a life jacket of your own. Avoid bringing any valuables with you to the park. There are, however lockers are available for a small fee.
Food and Beverages - For your convenience, there is a variety of food and beverages to choose from at the park. In addition, guests are allowed to bring their own picnic to the park.
Weather - Check the local weather before you plan your visit. On rainy days, the park will stay open in the indoor covered areas while outdoor activities will close. Rain checks or refunds will not be available.
For more information about Schlitterban Galveston Island Waterpark, visit their website here.